Posing fabrics are large cuts of fabrics that can be used as backdrops, basket stuffers, bean bag covers, and wraps for newborn photography. As these fabrics are so versatile, it's well worth keeping a small selection on hand. You'll quickly find yourself reaching for them for every newborn shoot. Many shops and sellers that offer posing fabrics have wraps and headbands available in matching fabrics to create seamless, neutral backgrounds to showcase your little ones.
Dimensions for posing fabrics
Most posing fabrics measure approximately 60″ x 72," which is an ideal size for creating newborn photography backdrops and more than enough fabric to fill baskets and cover bean bags quickly and easily. You do find some variation in sizing as well as lots of posing fabric listings that offer multiple sizes. Always read the descriptions carefully before making a purchase.
Fabric options for posing fabrics
The vast majority of fabrics labeled as "posing" are made of cotton. Many sellers and photographers alike prefer jersey knits, as they rarely fade when washed and offer a smooth, wrinkle-free aesthetic when stretched over a beanbag or other furniture item. You can also find fabrics that are more sweater like, some even made of cashmere or angora. I have a full post about how to choose fabric for newborn photography props.
Caring for posing fabrics
Most posing fabrics are washing machine safe. Typically, a delicate cycle with cold water is recommended. Tumble dry low or air dry for best results. Always read the care instructions with your fabrics, as they may differ from these recommendations.
While generally it's not recommended to wash every single fabric after every single use, in the current state of the world, regular washing is best practice. Low heat cycles and air drying will help extend the life of your fabrics.
Guidelines for purchasing posing fabrics
Avoid fabrics that pill or fray, and steer clear of anything that will catch easily on a baby's fingers or stray into their mouths. Whenever possible, opt for soft, stretchy fabrics. There are numerous fabrics on the market today that work beautifully for newborn photography. I have yet to run into a product that doesn't fit these criteria.
Typically, I list the top options for both Amazon and Etsy for all of the props that I showcase on the Best Newborn Photography Props. Posing fabrics is one of the few prop items that has very limited choices on Amazon. The new options that are readily available aren't highly rated. So if you're shopping online for your fabrics, head directly to Etsy or shop from one of the Etsy prop sellers that I recommend in the next section.
The best posing fabric shops on Etsy
All of the Etsy shops I'm featuring here are extremely high-rated and offer a range of posing backdrop fabrics. Most of the shops offer lots of color options and in some instances, coordinating props, such as wraps, hats, and headbands. The posing fabrics range from around $10 to $40 each. Many listings have higher totals when coordinating props are added to the purchase.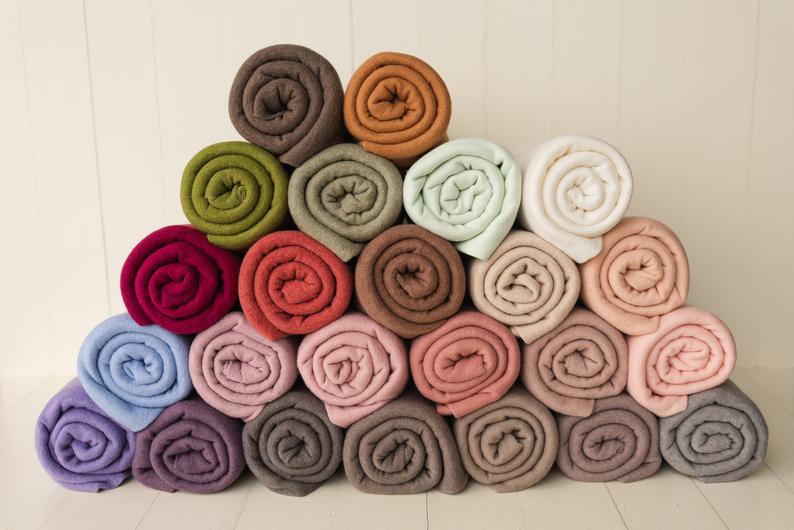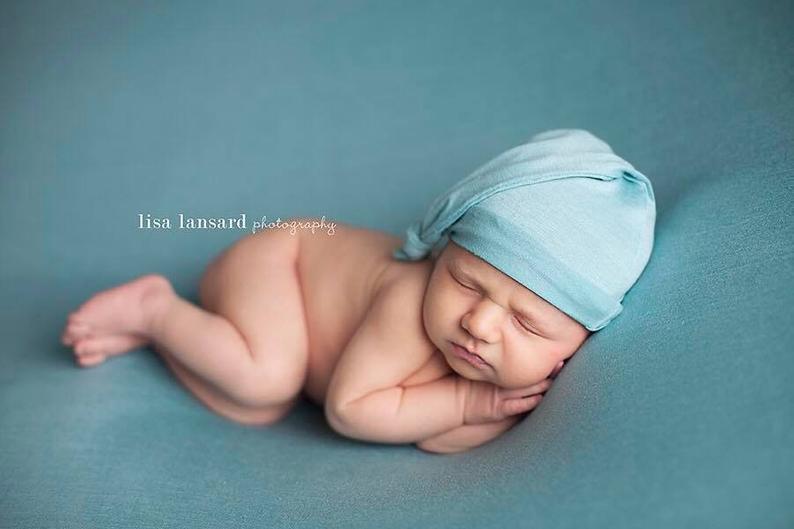 [Disclaimer: This post includes a few affiliate links. Thanks for your support!]
Are you a newborn photographer? Would you like your work featured on Best Newborn Photography Props?
I'm always looking for new photographers to showcase in my articles and shopping resources. Full credit with links is always given!
Please contact me if you're interested!
Pin this post for easy access to the posing fabrics resource later!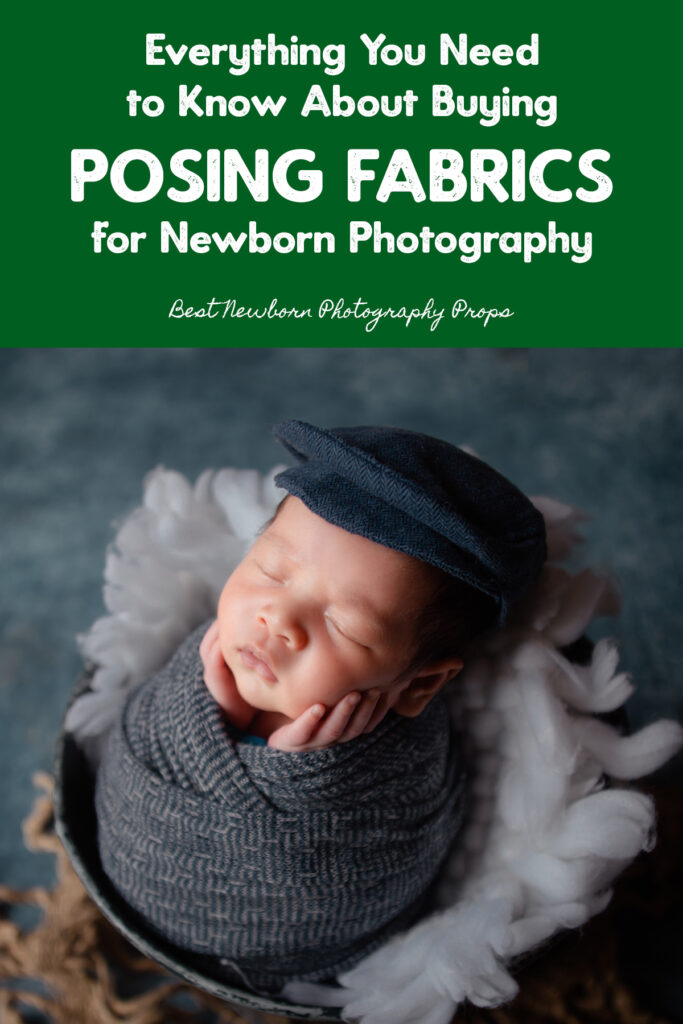 Recommended posts: